Ad blocker interference detected!
Wikia is a free-to-use site that makes money from advertising. We have a modified experience for viewers using ad blockers

Wikia is not accessible if you've made further modifications. Remove the custom ad blocker rule(s) and the page will load as expected.
"
Poison Pen
" is the fourth episode of
season two
of
Elementary
. It first aired on
CBS
on 17 October, 2013.
Investigating the murder of man by nitroglycerin poisoning, Sherlock discovers the family's nanny is a woman from his past who he knows killed her own father with nitroglycerin. Sherlock tries to prove she was framed for this crime. Video evidence is discovered that points to the elder son, who was the victim of sexual abuse by his father. Sherlock, Joan, and Gregson are about to hear his confession when the nanny confesses to save the boy from jail
Note: This is a generic section stub. You can help Baker Street Wiki by expanding it.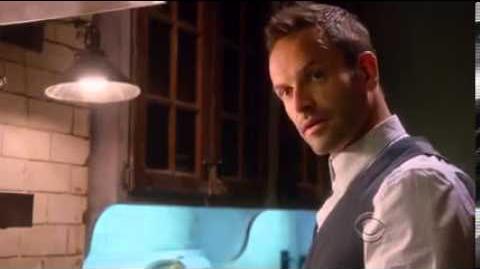 Guest stars
Edit
Laura Benanti – Abigail Spencer
Samuel H. Levine – Graham Delancey
Noelle Beck – Peri Delancey
Steve Greenstein – Titus Delancey
Nancy Lemenager – Susan Bettman
Keesha Sharp – Mistress Felicia
Patrick Kerr – Simon
Paul Fitzgerald – Burt Jeffries
Robert Emmet Lunney – Attorney
Cindy Katz – Marsha Stecker