This article refers to the character from the 1985 film, Young Sherlock Holmes, played by Alan Cox.
John Watson is a main character and a narrator of the film Young Sherlock Holmes. He is a student at London's prestigious Brompton Academy who, in the universe in which the movie Young Sherlock Holmes is set, meets Sherlock Holmes at Brompton and befriends him long before becoming a doctor of medicine.
Personality
Edit
This version of John Watson is not very different to canon essentially, yet he is in his early teenager years when he meets Sherlock Holmes which makes their friendship a little bit different.
In this version it is Watson who gifts Holmes a pipe, which he bought when he and Holmes needed to buy something in the shop in exchange for information. Indirectly this also makes him responsible for Holmes starting his smoking habit.
This version of Watson wears glasses which is not a usual feature for adaptations and nowhere to be seen in the original stories by Sir Arthur Conan Doyle.
Other Appearances
Edit
Alan Cox re-turned to role of Watson and briefly was re-united with Nicholas Rowe at 2010 event 50-hour Improvathon where they appeared in a few sketches.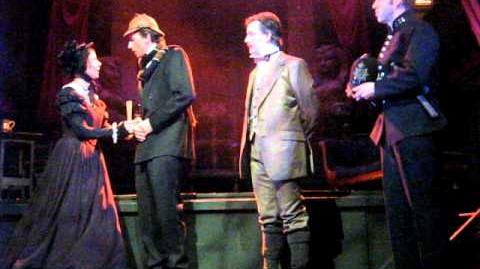 Ad blocker interference detected!
Wikia is a free-to-use site that makes money from advertising. We have a modified experience for viewers using ad blockers

Wikia is not accessible if you've made further modifications. Remove the custom ad blocker rule(s) and the page will load as expected.