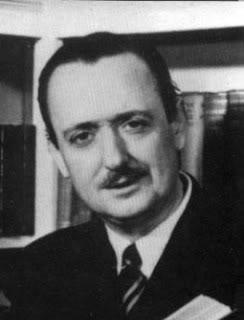 John Dickson Carr (30 November, 1906 – 27 February, 1977; Uniontown, Pennsylvania, United States) was the author of The Life of Sir Arthur Conan Doyle, the authorised biography of Sir Arthur Conan Doyle, and The Exploits of Sherlock Holmes with Adrian Conan Doyle.
Carr was also known for his detective stories, plot-driven stories with complex puzzles.[1]
External links
References
Ad blocker interference detected!
Wikia is a free-to-use site that makes money from advertising. We have a modified experience for viewers using ad blockers

Wikia is not accessible if you've made further modifications. Remove the custom ad blocker rule(s) and the page will load as expected.