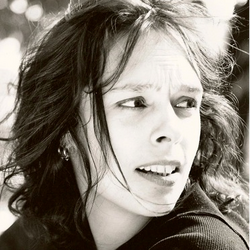 Coky Giedroyc (born 1962; Hong Kong) is the BAFTA-nominated English director who directed the unaired pilot episode of Sherlock.
The BBC decided not to broadcast the pilot episode and instead commissioned director Paul McGuigan to reshoot it for the first episode of the series. The pilot was released on the DVD of the first series, and is slightly different from the final version in various respects.
Director
External links
Ad blocker interference detected!
Wikia is a free-to-use site that makes money from advertising. We have a modified experience for viewers using ad blockers

Wikia is not accessible if you've made further modifications. Remove the custom ad blocker rule(s) and the page will load as expected.