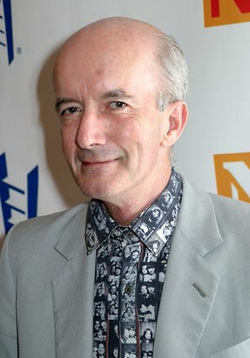 Clive Merrison (born 15 September, 1945; Wales, United Kingdom) is a television, film, stage, and radio actor. He has the distinction of being the first, and only English, actor in any medium to have played Sherlock Holmes in dramatisations of all sixty of Sir Arthur Conan Doyle's stories.[1] He is known for his versatility, and has been seen onscreen now for almost fifty years.
References
Edit
Ad blocker interference detected!
Wikia is a free-to-use site that makes money from advertising. We have a modified experience for viewers using ad blockers

Wikia is not accessible if you've made further modifications. Remove the custom ad blocker rule(s) and the page will load as expected.